Overview of Asia Innovation Award 2020
The Hitachi Global Foundation Asia Innovation Award is an award program launched this year to promote science, technology and innovation that contributes to solving social issues and realizing a sustainable society in the ASEAN region.
This award recognizes individuals and groups that undeniably served public interests through their outstanding achievements in research and development (R&D) in the fields of science and technology, including their visions of an ideal future society and social implementation plans for R&D as a means of achieving SDGs.
In this first year, 18 universities and research institutes in six ASEAN countries such as Cambodia, Indonesia, Laos, Myanmar, the Philippines, and Vietnam were invited to submit R&D results that contribute to the following targets of SDGs Goal 2 " End Hunger " and Goal 3 " Good Health and Well-being ".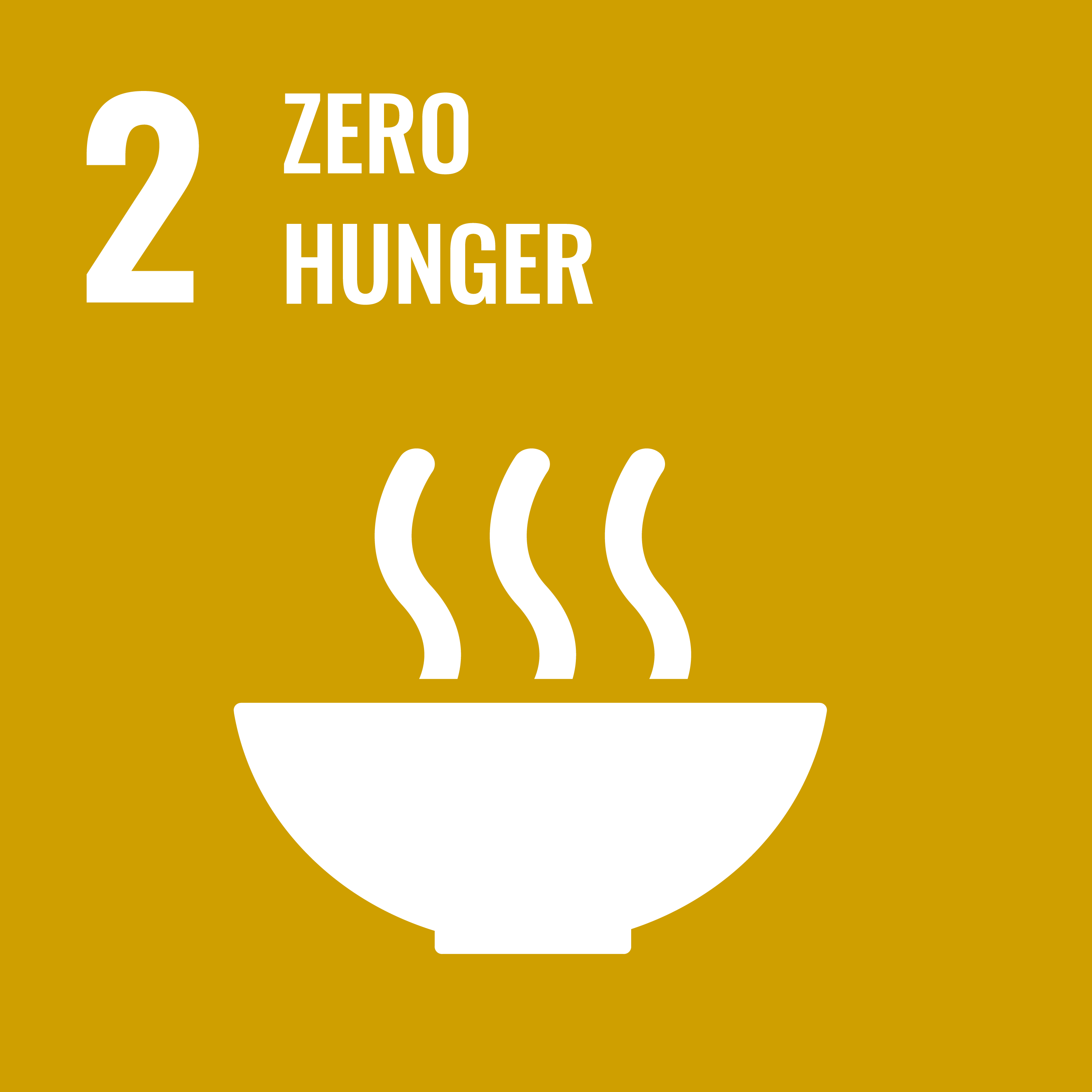 Goal 2 "End Hunger"
Target: 2.2 Address nutritional needs, 2.3 Double the agricultural productivity and incomes of small-scale food producers, 2.4 ensure sustainable food production systems and implement resilient agricultural practices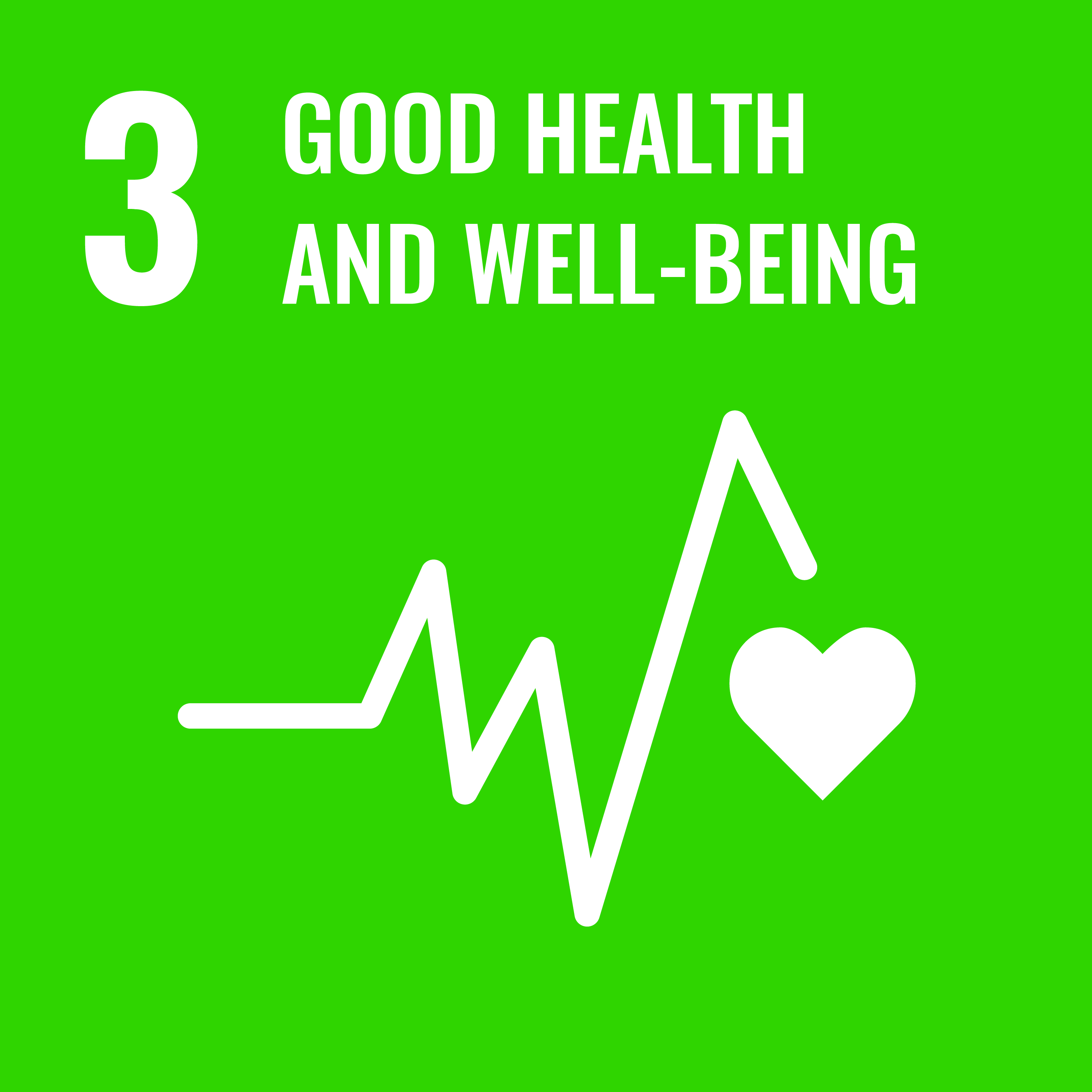 Goal 3 "Good Health and Well-being"
Target: 3.3 End the epidemics and combat communicable diseases, 3.6 Halve deaths and injuries from road traffic accidents, 3.8 Achieve universal health coverage, 3.9 Reduce deaths and illnesses from hazardous chemicals and contamination pollution of air, water, and soil
We received applications from above eligible universities and research institutes by recommendation, and the final 12 recipients were selected through a document screening and an online interview by the selection committee.
Due to the spread of COVID-19, we have decided to cancel the award ceremony, which was originally scheduled to be held in Tokyo in January 2021. Therefore, in lieu of a report on the award ceremony, we would like to introduce research overviews and messages of the recipients as follows.